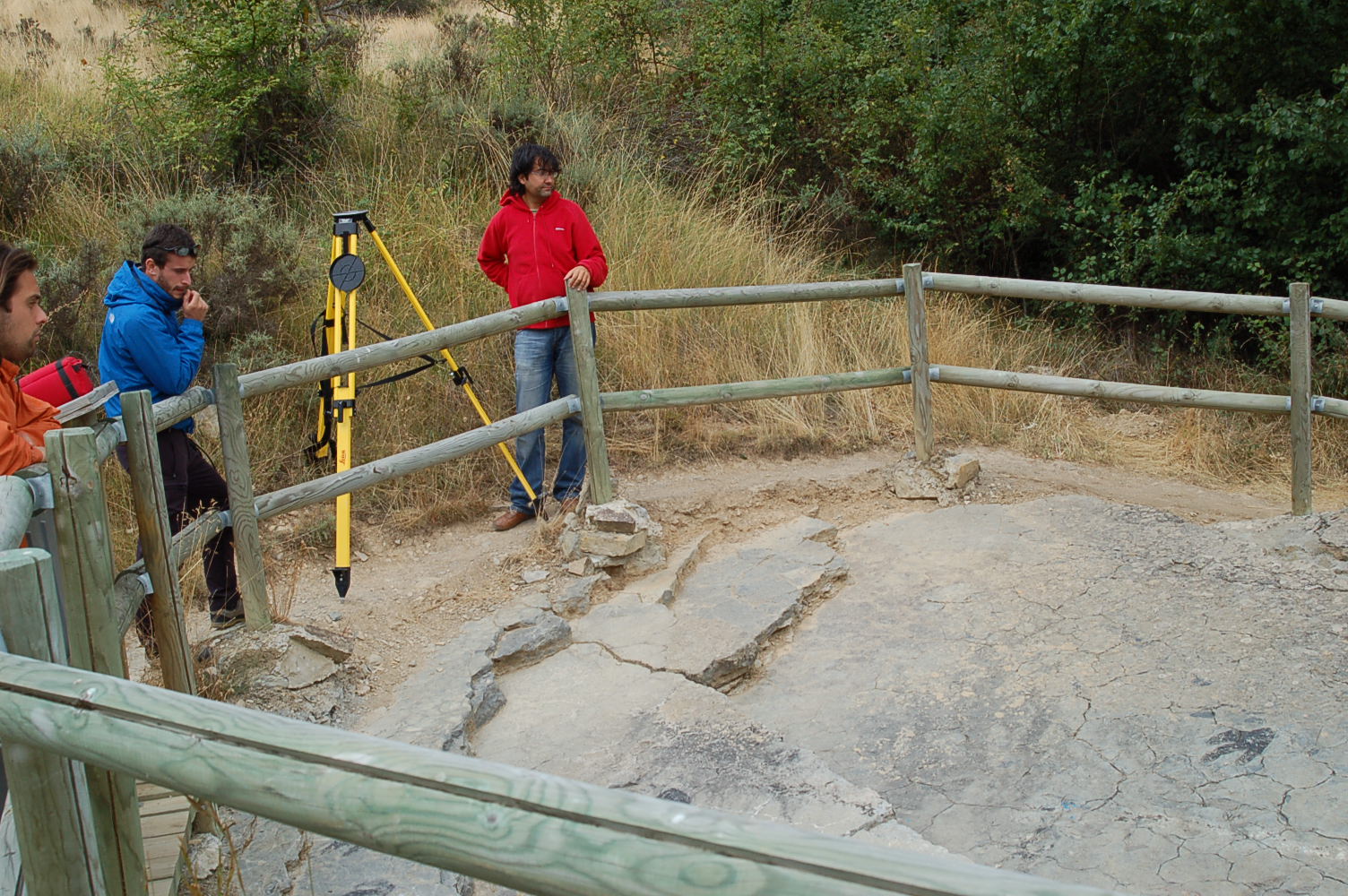 El Centro de Restauración y Interpretación Paleontológico, CRIP en Els Hostalets de Pierola, Barcelona. Nos complace invitarles al 1st International Conservation Symposium-Workshop of Natural History Collections que se realizará del 18 al 20 de Septiembre del 2013. Nos sentimos orgullosos de convocar esta edición de la mano del Smithsonian National Museum of Natural History de Washington y del National Museums Scotland de Edinburgh.
El congreso a nivel Internacional pretende enfatizar sobre los conceptos de Protección y Conservación de las Colecciones de Historia Natural.
Escuchar, debatir y aprender con otros profesionales que trabajan en este campo, nos permitirá que nuestras colecciones estén en el mejor estado posible.
Esta edición tendrá la siguiente estructura:
• Conferencias de profesionales internacionales.
• Comunicaciones de los asistentes.
• Presentación de pósters.
• Clases prácticas e intercambio de experiencia.
Después del congreso se realizará una publicación donde podrán incluirse todas las conferencias, comunicaciones, posters u otras aportaciones de los asistentes.
Adjuntamos el programa
LUGAR Els Hostalets de Pierola
[Descarga el PDF relacionado]
Hay más noticias