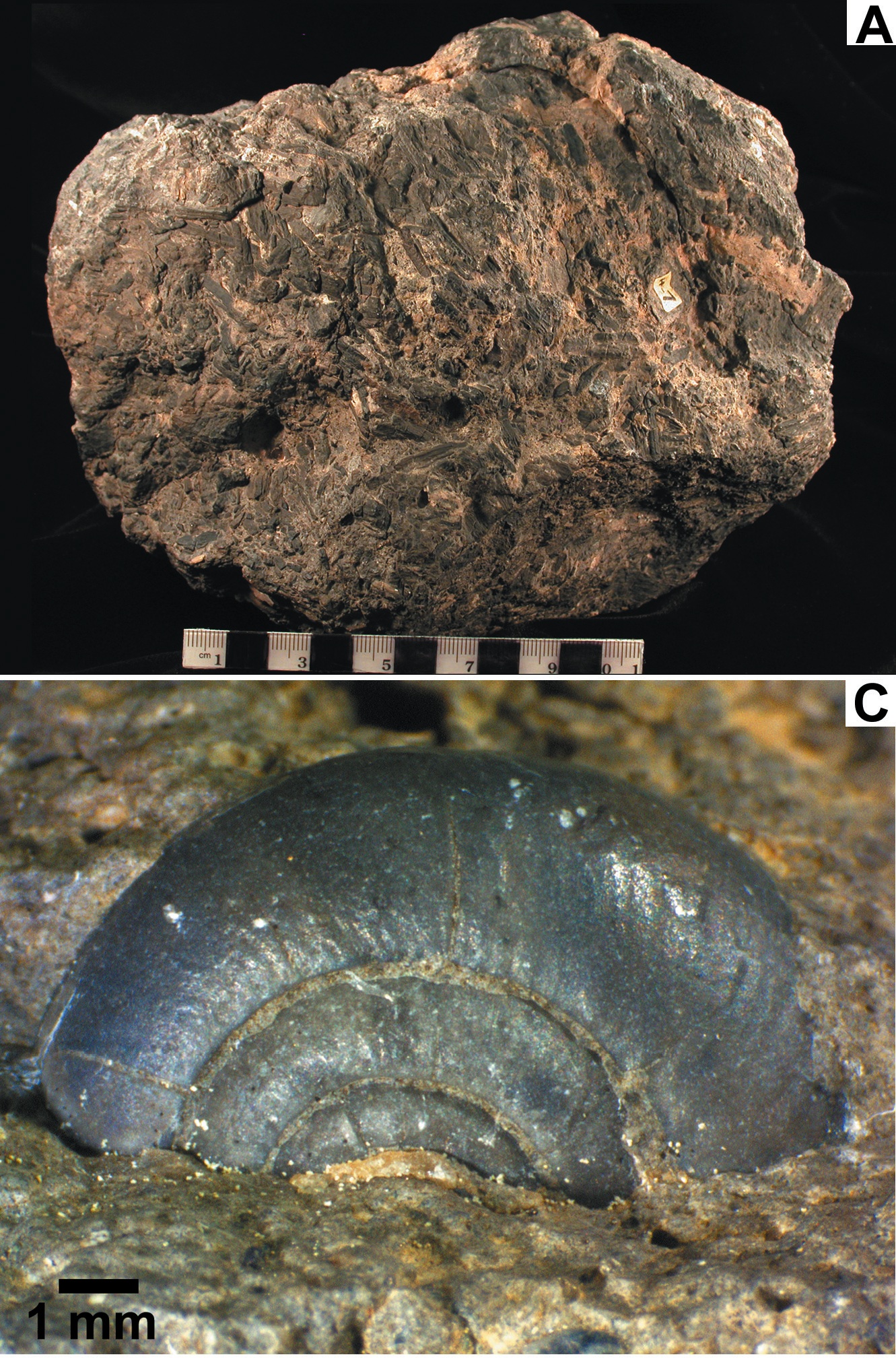 Los investigadores han encontrado al menos siete especies diferentes de gasterópodos. El más común es Megomphix, que se trata de una forma terrestre, pero también formas acuáticas como Liaplacodes. La conservación de los gasterópodos indican que la mayoría, si no todos, no fueron consumidos por los dinosaurios. Por tanto se trataría de un caso de aprovechamiento de las heces por parte de estos invertebrados. Las heces serían un magnífico almacén de materia orgánica de la cual se alimentarían de manera sencilla. Aunque parezca imposible, entre los grandes dinosaurios y los diminutos gasterópodos existía una relación alimenticia, y no eran los grandes que se comían a los pequeños…
La referencia completa es:
Chin, K., Hartman, J. H. & Roth, B. 2009. Opportunistic exploitation of dinosaur dung: fossil snails in coprolites from the Upper Cretaceous Two Medicine Formation of Montana. Lethaia, 42, 185-198.
LUGAR Montana, EE.UU.
Hay más noticias