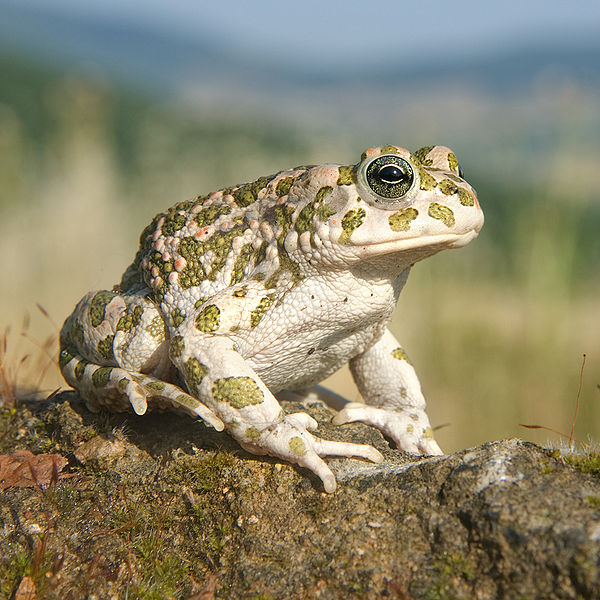 Por tanto, en algún momento del Pleistoceno la especie de anfibio Bufo viridis y otras formas cercanas desaparecieron de la Península Ibérica. La razón de esta desaparición es desconocida, ya que se encuentra en la actualidad en ecosistemas similares a los que podría haber en la Península Ibérica durante el final del Pleistoceno. Los investigadores apuntan la posibilidad que fuera la consecuencia de la competencia con Bufo calamita, o los cambios climáticos asociados a los intervalos glaciares o interglaciares. La realidad es que son solo hipótesis, pero tienen de positivo que intentan explicar uno de los procesos más desconocidos en la evolución de la vida: los mecanismos que ponen en marcha las extinciones. Estos pequeños sapos nos ayudan a documentar un proceso de desaparición local, que podría haber sido el inicio de su extinción.
La referencia completa es:
Blain, H.-A., Gibert, L., Ferrández-Cañadel, C. (2010). First report of a green toad (Bufo viridis sensu lato) in the Early Pleistocene of Spain: Palaeobiogeographical and palaeoecological implications. Comptes Rendus Paleovol, 9, 487-497.
LUGAR Cueva Victoria, Murcia, España
Hay más noticias