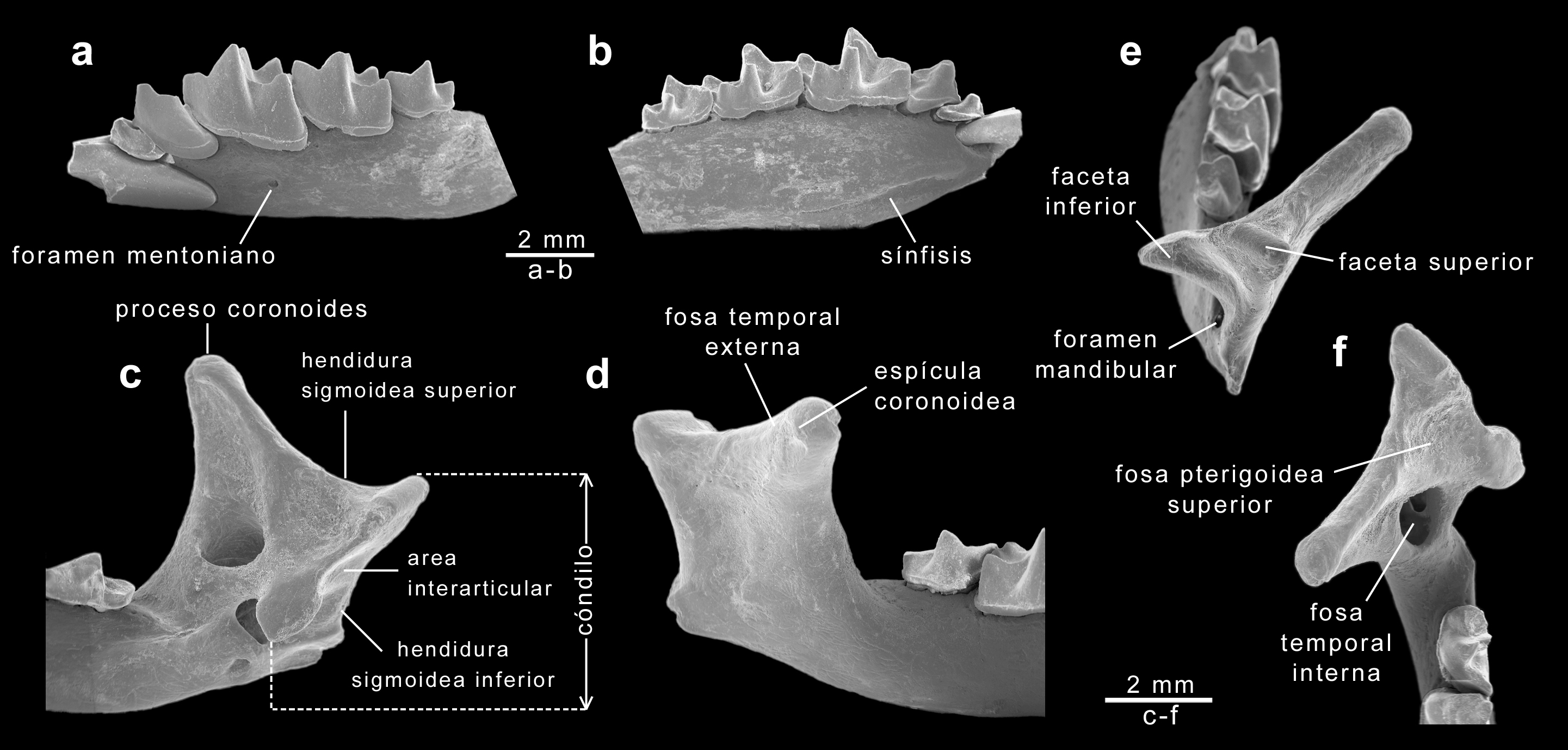 Este grupo, relegado hasta la fecha en la Península Ibérica a meros listados faunísticos, necesitaba urgente revisión a la luz de nuevos y esclarecedores descubrimientos, como la descripción de la nueva especie de sorícido gran tamaño en el contiguo yacimiento de Gran Dolina.
Entre las principales implicaciones de tipo paleoecológico sugeridas por la presencia de B. fissidens en el entorno de Atapuerca está la inferencia de un clima cálido y húmedo asignable a la época que corresponde a la Unidad Roja Inferior del yacimiento, dato que concuerda con líneas previas de evidencia. Entre las aportaciones a la bioestratigrafía y paleobiogeografía del grupo cabe destacar la posible circunscripción temporal del género, que no habría subsistido más allá del Pleistoceno Temprano, y el valor de la Península Ibérica como "último reducto" para un significativo grupo de especies, entre las que se incluiría B. fissidens.
La referencia completa es: Rofes, J. & Cuenca-Bescós, G. 2009. First record of
Beremendia fissidens
(Mammalia, Soricidae) in the Pleistocene of the Iberian Peninsula, with a review of the biostratigraphy, biogeography and palaeoecology of the species. Comptes Rendus Palevol 8: 21-37.
Enlace online:
http://dx.doi.org/10.1016/j.crpv.2008.08.004
LUGAR Atapuerca, Burgos, España
Hay más noticias